We Help Leaders Align Their Teams With The Success of the Organization
---
Accelerating Business Results and Leadership Growth by Aligning Strategy with Culture, People, Pay, and Performance Results
Helping You Build a Scalable Business
---
Growing Small Business (20 -100 Employees)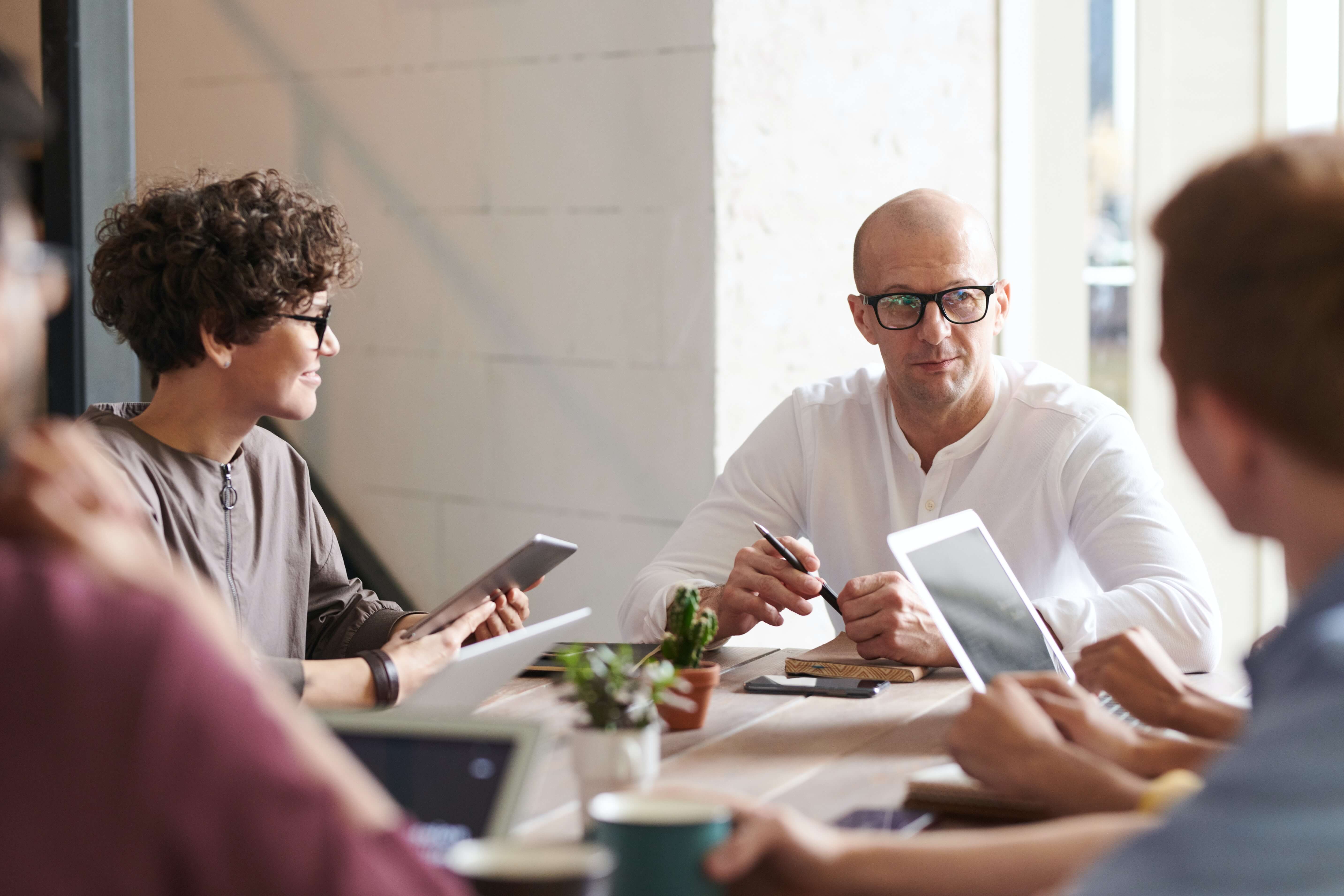 What Got You Here..
Won't Get You There
You have a successful business, but you want more-- more focus, accountability, opportunities and smoother operations. Your team and business may be feeling the strain.
You want your team to step up and lead the next phase of growth, yet still have insight into what is happening. You know that unless you have systems and a leadership structure that align with your business goals, you may not make it to the next level.
---
Owner-Led Small Business (10 - 20 Employees)
You Have Reached the Limit of What you Can Do Yourself
You started your business for more freedom, but have reached the limit of what your team can do alone. You may be the "center of everything" CEO, working too much, or frustrated with a lack of progress. You need outside ideas on how to take your business to the next level. Without this, you will never have the lifestyle you really want, or unlock your business potential for your kids or your retirement.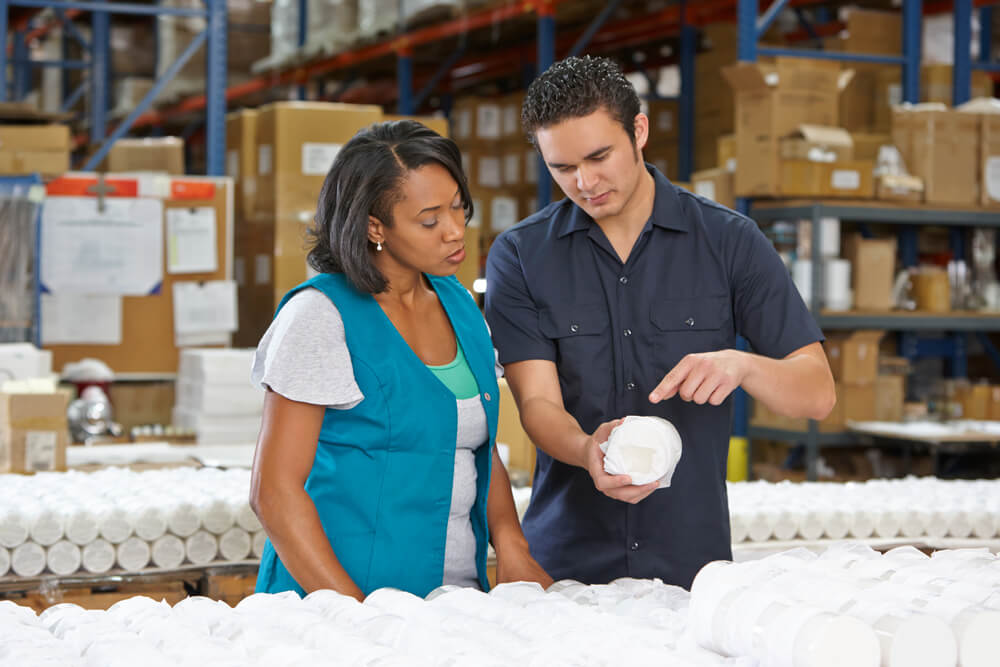 Mid-Sized Organization (100 - 2,500 Employees)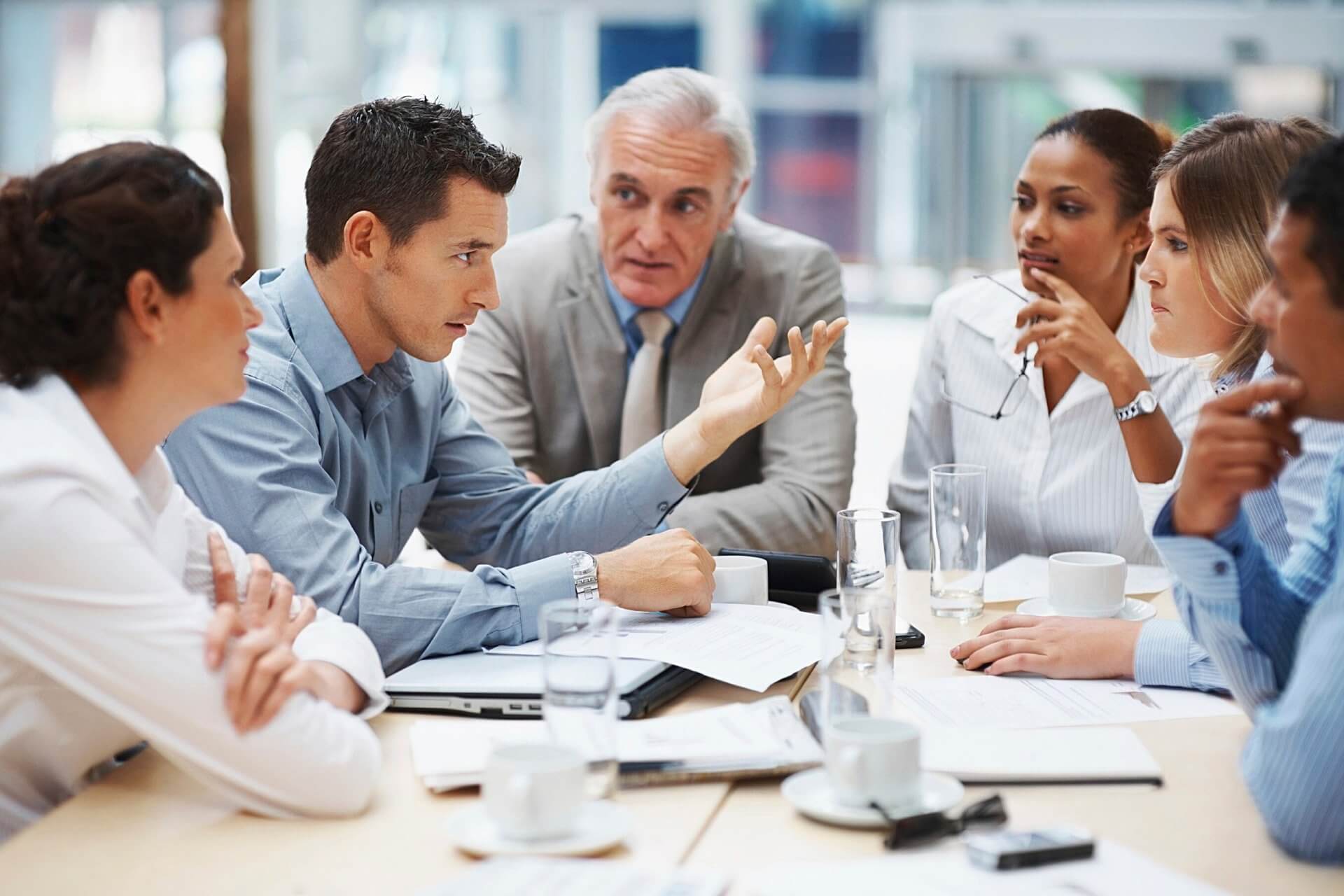 Bridge Alignment Between Your Culture and Performance
As organizations grow in complexity, teams and leaders become misaligned, often seen in missed results, employee disengagement and turnover. If you don't fix the organization with an intentional culture design, you end up with a severe talent crisis that poses a threat to your business.
The solution is called Talent Optimization- a plan that aligns the strategy to goals, develops employee life-cycle systems to select/ coach / engage high performing teams that fit the culture, and a reward system that links pay to business and individual results.
Build a Culture of Success to Build Your Dream
A great startup begins with a big mission and vision that you believe will change the world. But you quickly find out that you need to build a team that is aligned behind this vision in a way that they can see how they are going to get there. Then they need a detailed plan for implementation. Learning how to translate your vision into a credible path that both your team and your investors believe in is the key to startup success.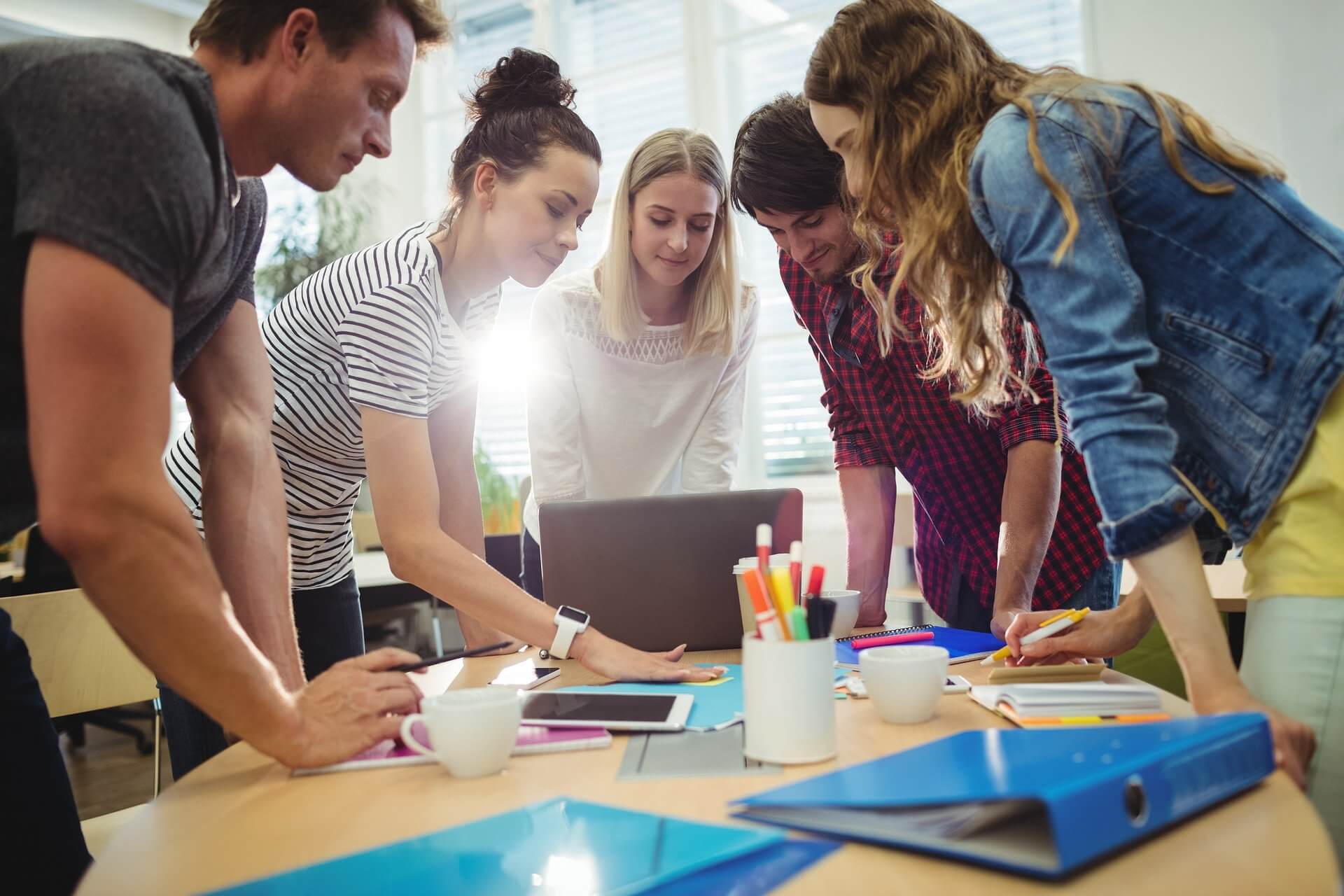 FREE 15-Minute Discovery Call
Let's find out if we can help you scale your business. Book a short 15-minute discovery call where we will find out your goals, see where you are right now, and whether we can help you reach your goals.
Sign up to receive our bi-weekly Growth Insights
Receive a bi-weekly newsletter written by our Chief of Alignment, Diana Southall, featuring our own blog articles and resources, as well as thought-leadership on the topics of Strategy, Goals, Talent, Leadership, Performance and Compensation & Rewards.