It's Time to Transform Your Business to Maximize Freedom, Impact and Legacy
As a business leader with 10 or 1000 employees, you want to
accelerate the success of your business...
stand out in your industry and create a People First culture,
without taking a toll on your customers, team or managers.
You are ready for expert guidance and proven frameworks to bring clarity, focus and drive execution --to systematically transform your business results.
Your Trusted Partner to

Scale Your Business, Team & Leadership
Scaling Up Business Coaching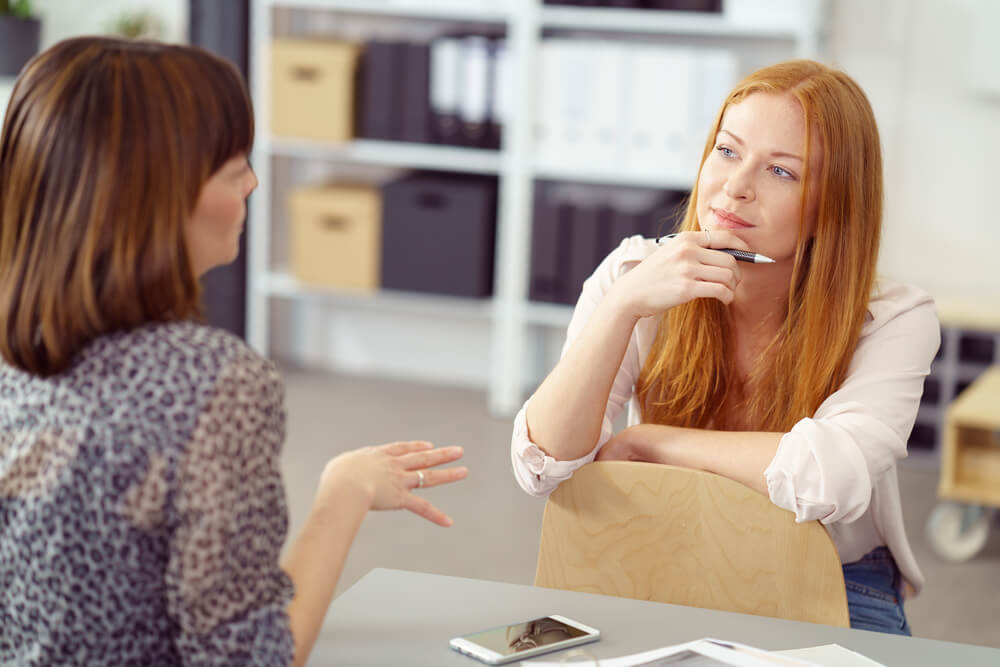 Private Coaching to Scale Up Your Business
You are frustrated or stuck in your business, or know that it is capable of more. All the speakers, books and your advisers give you competing information or haven't worked.
To truly get to the next level, you need to align 3 things: Your Strategy, Your People, and your Execution. To finally see results, get the expert guidance of an experienced coach and proven framework and tools designed for small and mid-sized growth companies.
Our process uses the Scaling Up framework that includes strategic planning, People Plan playbooks, and leader and team coaching for focused implementation.
Scaling Up Group Mastermind
Join a Group Coaching Program to
Scale Up Your Business
If you are a small team or you aren't ready for the private coaching program, this is the perfect solution to build your growth plan.
This program kicks off with a 90-day accelerator program designed to help you master the foundations you need to be ready to scale. In addition, you have access to a live peer mastermind group and the advice and accountability that comes with it. You will get high impact expert and peer coaching without a huge investment.
This is only for action-taker teams ready to show up to do the work.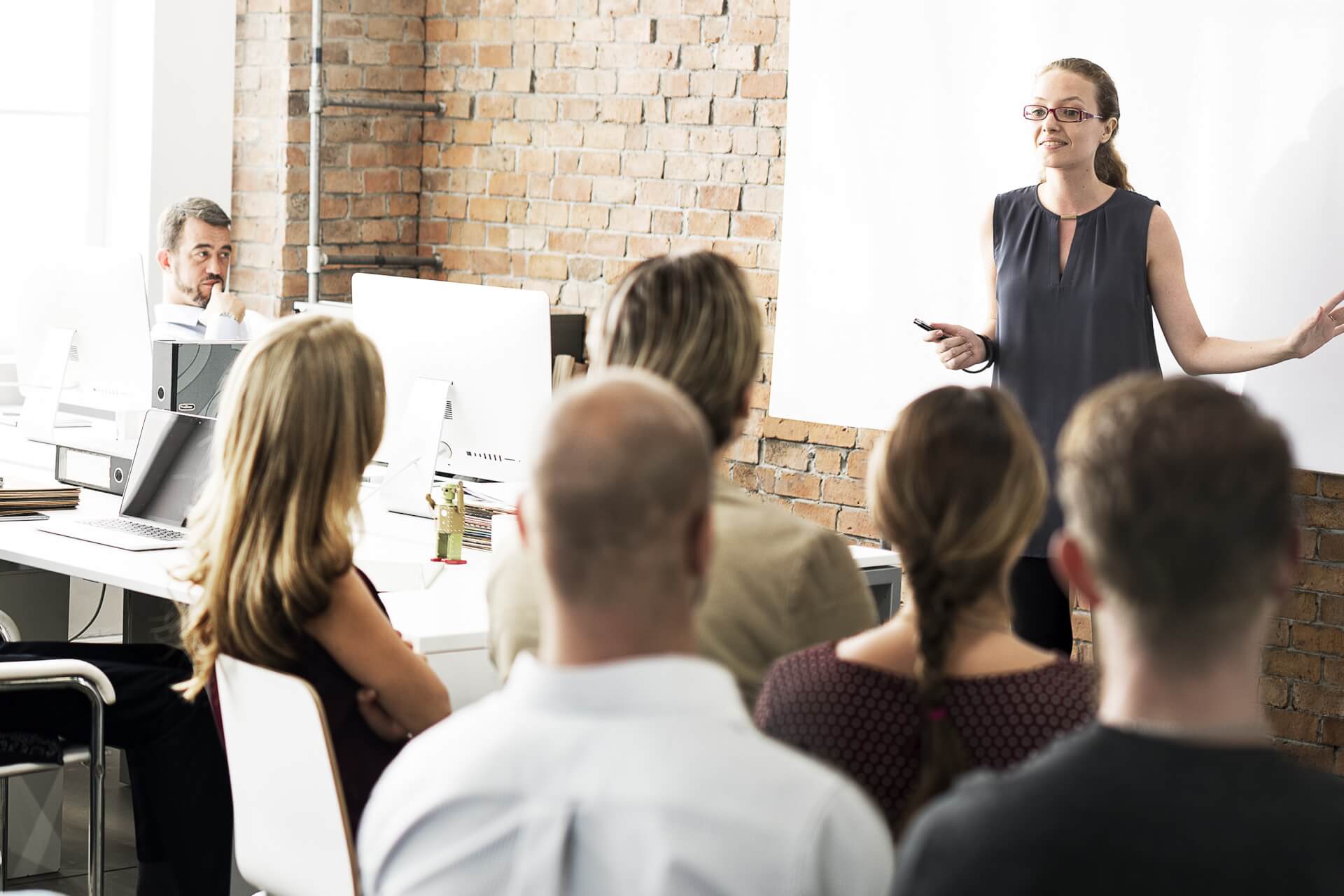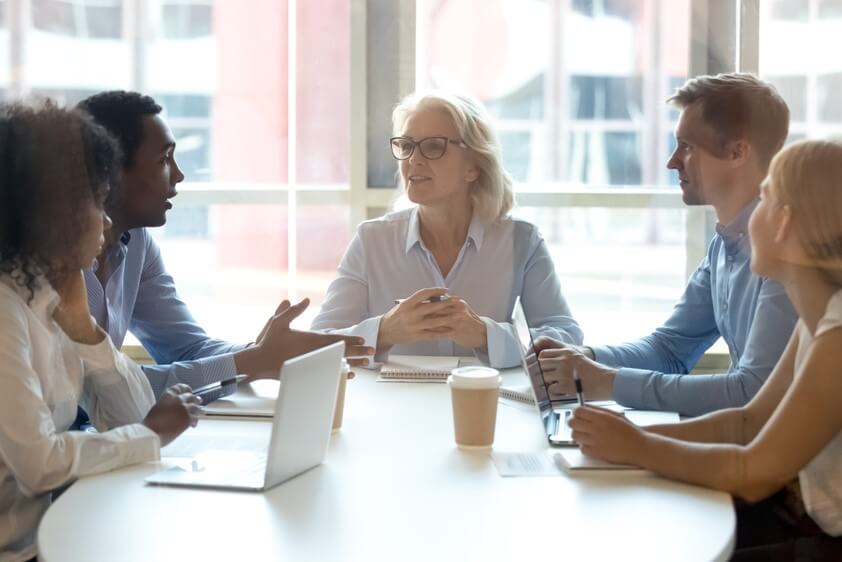 Compensation & Total Reward Plans to Attract, Retain & Engage Top Talent
You are finding that it is harder to attract new hires within your current pay levels. You might have lost some top performers because they were offered a better salary, benefits or incentives. You don't know how you will keep up with the fast pace of pay inflation. What you may have is outdated pay levels or practices. You also may not be happy with your bonuses that don't seem to give you the "bang for the buck" you intended. Often compensation programs are not aligned at a broader level- and this takes some deep analysis and expertise to fix. It's about finding the right total compensation plans and mix that leverage 5 financial components and 13 Total Rewards.
Build a Team That You Can Trust To Run Your Business
You are tired of working in your business instead of on your business. You will never get past this until you have a real management team and the systems in place to execute on your strategy. You need to build a high-performance culture, the right team in the right positions who buy into that culture, and the right compensation plan to do the hard work that needs to be done. The People Plan Playbook has everything you need to build a team you can trust to run your business.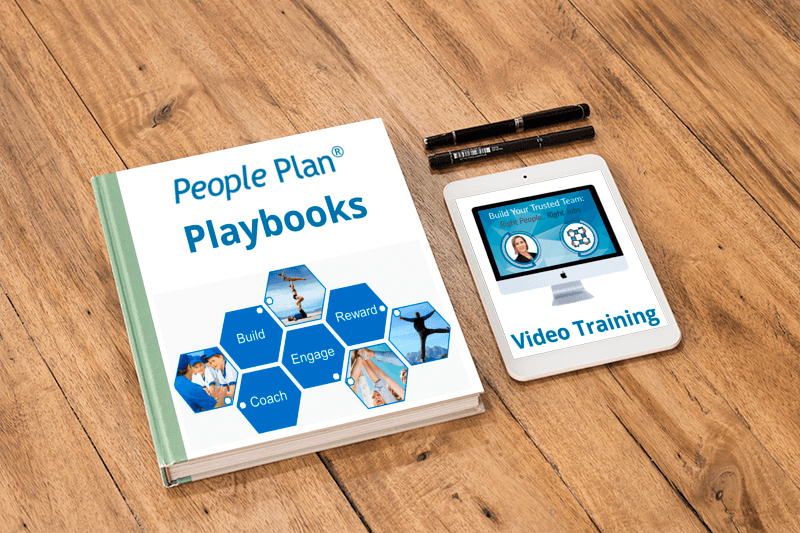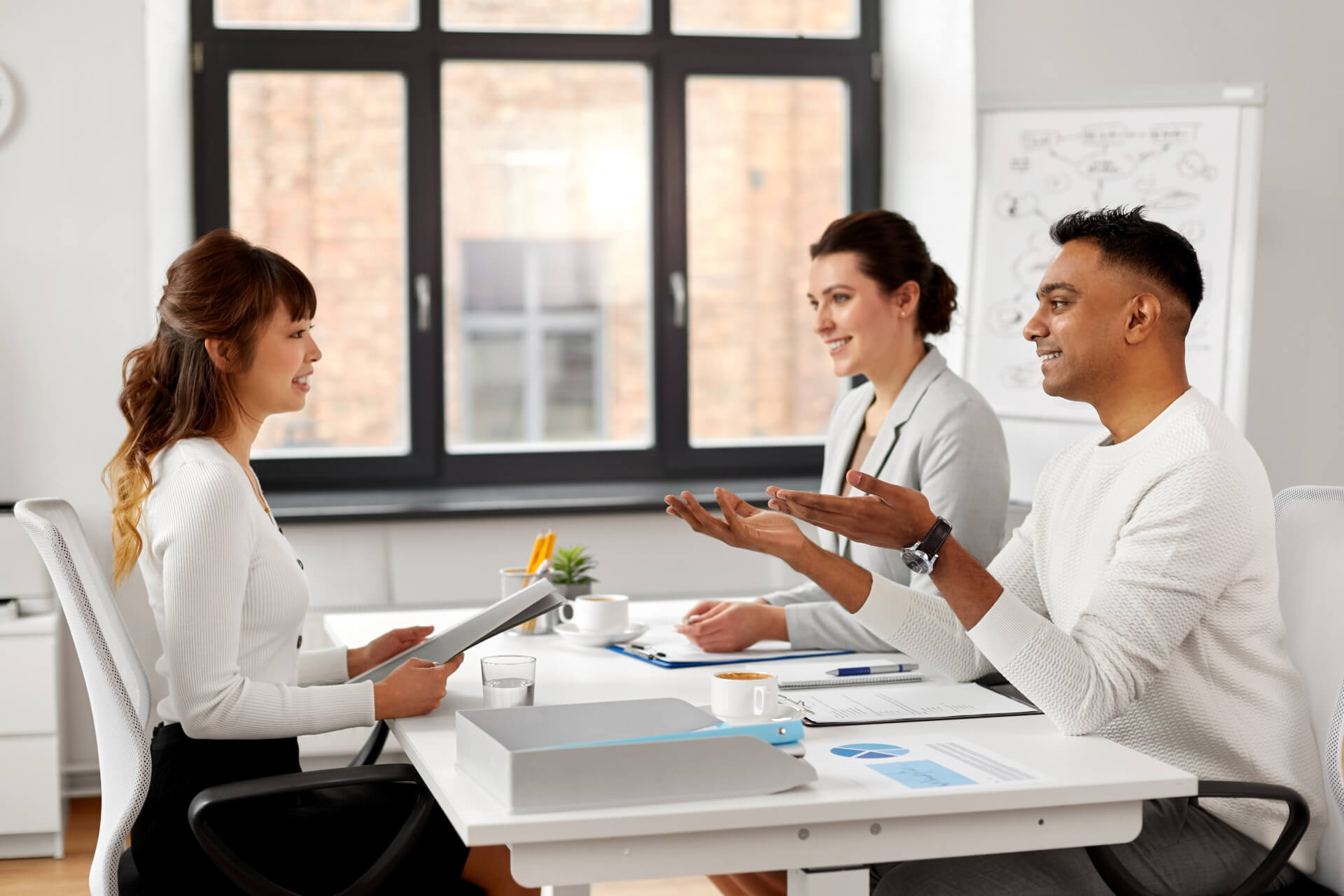 Build a World-Class Recruiting System
in 30 Days
If your recruiting system is too time-consuming, costly, and you are not getting enough qualified applicants, then you are doing something wrong. The cost of making the wrong hire is just too high to keep going down this path.
Align Talent is designed to help you design a process that will help you leverage the natural advantage of being a small company while competing with the big companies on a professional process.
FREE 15-Minute Discovery Call
Let's find out if we can help you scale your business. Book a short 15-minute discovery call where we will find out your challenges, see where you are right now, and explore if we can help you reach your goals.