Empowering Leaders, Teams & Organizations to Grow & Thrive
Our Vision for

Successful Businesses
We Exist For One purpose: To Serve Entrepreneurs And Business Leaders To Achieve Their Definition Of Success
It isn't enough to have a "good" business or a "good" team—
Let's have a clear plan for the future—to build the business you always dreamed about.

Let's make revenue more predictable, people more engaged, processes more repeatable, and customers more delighted.

Let's build one team around one purpose and one plan, and then get everyone working together to build your organization for more success and impact.

Let's work together to truly maximize your potential and your results.
We are partners, not consultants!
Our approach is to become a trusted advisor to your team- to bring in an outside perspective-- and complement what you know and do best.
We fix the "growing pains" of successful small & mid-size firms by providing the organizational and people management experience and resources you may not have in-house.
At Atlas Alignment, we don't just help our clients figure out WHAT to do,
we coach them to build the habits and systems, to continually THINK PLAN DO, and IMPROVE…
and elevate to the next level.
Results:
Our clients improve their businesses and their lives ... become better leaders ... make better decisions ...
get better results … and make a positive impact on the lives of employees and community and build a legacy.
Core Values:
Contribution & Accountability

Curiosity & Challenge

Respect & Empathy

Teach to fish

People-focused

Practice what we preach
---
About our Chief of Alignment: Diana Southall
Journey To Becoming a Business Growth Coach:
Born & Raised To Be In Business
At age 5, Diana helped in the family retail store and at 8 years old she was a plant technician watering plants at the local mall on the weekend. Even while she studied for two degrees in college, she took over marketing and human resources projects, including working closely with their business coach to create PlantMaster training manuals and other People systems to attrain and retain the highest performance team in the industry.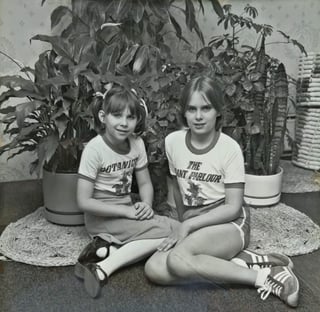 Earning Her Graduate Degrees in Psychology & Business
In 1995, Diana began her formal education in business, graduating in 1999 with a double Masters in Psychology and Business. She received her MBA in Human Resource, Operations and Marketing. After graduation, Diana joined her professor Dr. Jerry Newman, nationally recognized expert on pay, performance and rewards, in the firm he founded in 1977.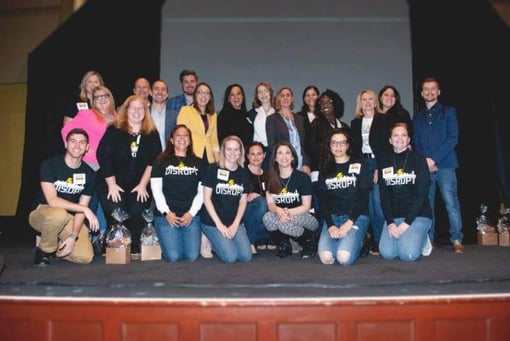 Advising Leaders at All Levels
With her partner Dr. Jerry Newman, Diana became a trusted advisor to the leadership team of over 100 local organizations, with a mission to enhance talent strategies and culture, by strategic alignment of goals, performance, and rewards. Several organizations grew 50% and some 200-300% during the course of projects, and many ahve been recognized on local Fast Track or Best Places to Work lists.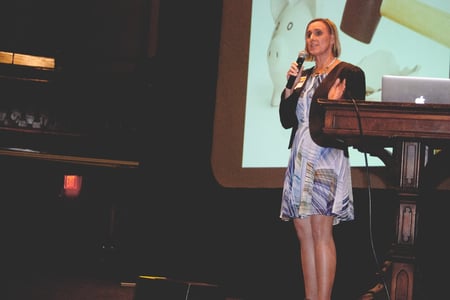 Advising Small Business Owners
In 2006, Diana attended the University at Buffalo Center of Entrepreneurial Leadership, which inspired her to use the 4 Decisions framework and One Page Strategic Plan of Scaling Up with her clients (then called Mastering the Rockefeller Habits). She created the People Plan Playbooks to assist smaller owner-led organizations to achieve the same People goals as larger employers—without a HR Director.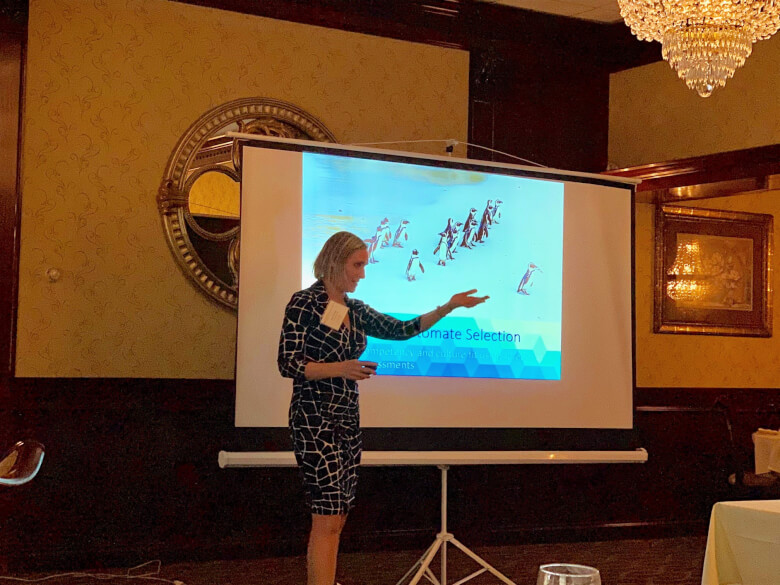 The People Plan Playbooks
for Small Business
After working with multiple small businesses, Diana decided to help them fill the gap in their growth phase by building the People Plan Playbooks for companies that aren't yet ready to hire a full-time HR leader. This program became a word-of-mouth hit among local business owners and began to grow organically into a high-demand consulting product.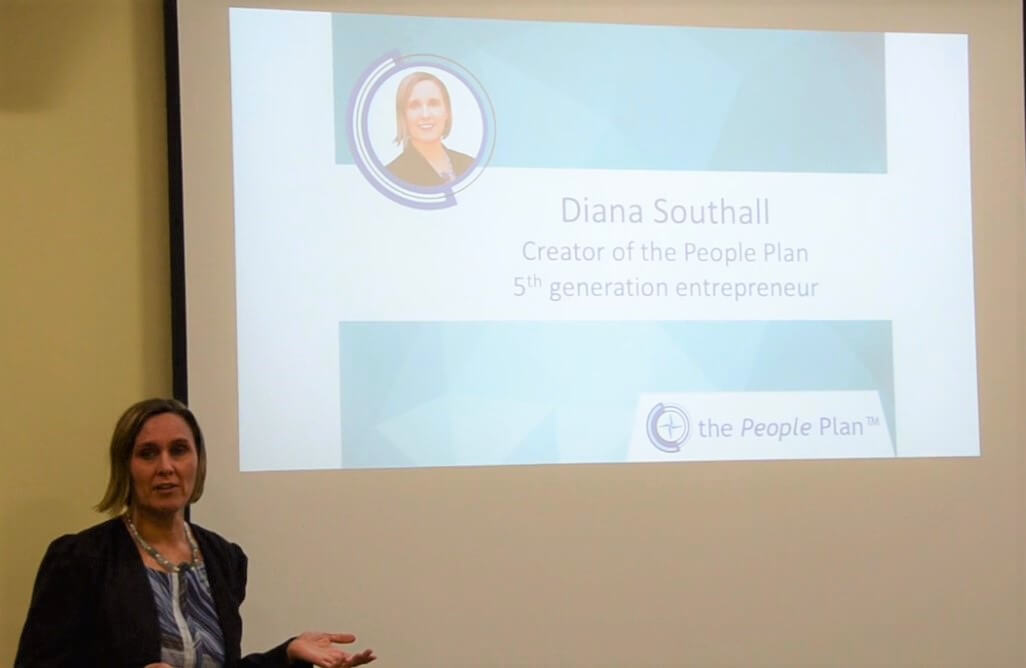 Aligning + Scaling Up Organizations
In 2019, Diana joined the Scaling Up Coaches program run by famed business consultant and author Verne Harnish. Diana is now one of just 150 certified global experts in this proven methodology to build the foundations for growth. HR Foundations changes name to Atlas Alignment Growth Partners, to reflect our focus on the integration of all functions and leaders for more holistic and strategic People and organizational growth solutions.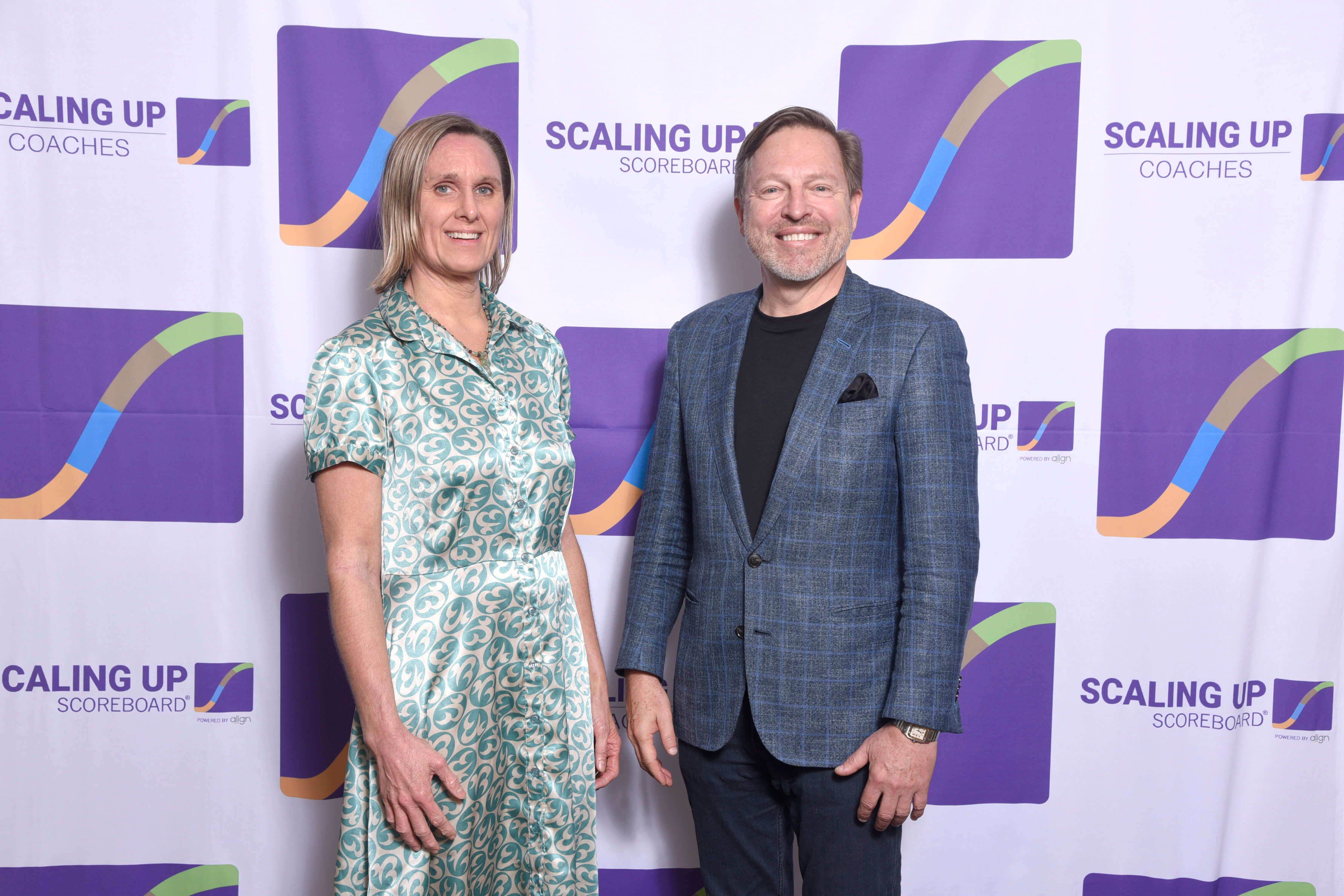 Background: Diana Southall
Diana Southall is a fifth generation entrepreneur, coming from a long line of maverick business owners, stretching back to her great-great grandfather's lumber yard on the Erie Canal and her grandfather's pioneering medical practice. Her mother and five aunts and uncles all founded and run successful businesses, in 6 different industries.
With a summer job at her family business starting at the age of 8, she became a manager and a partner in her family business while she was in college. After earning her MBA and Master's in Psychology at the University of Buffalo, she partnered with her former professor to assist medium sized organizations on their growth plans.

Armed with her education and practical expertise in business management, Diana started to apply her expertise to small and mid-sized businesses that want to grow. She quickly became a recognized business strategist and growth consultant in the greater Buffalo and Western New York Region and the Great Lakes.
Degrees, Awards, & Accolades
Bachelors Degree in Psychology & Economics, Tufts University (1991)
Masters in Business Administration, University of Buffalo (1999)
Masters in Psychology, University of Buffalo (1999)
Top 25 Women-Owned Business in Western New York (1991 - 2001)
Partner of the Year, Buffalo-Niagara Human Resource Association (2011)
Certified SPHR -Senior Professional Human Resources, SHRM
Adjunct Professor, University at Buffalo School of Management (2002-2015)
Presenter, Panelist/ Reactor, Mentor, University at Buffalo Center for Entrepreneurial Leadership (2006- present)
Master Business Courses (TopGrading, Outhinker Strategy, Exponential Organizations)
Scaling Up Certified Coach (2019)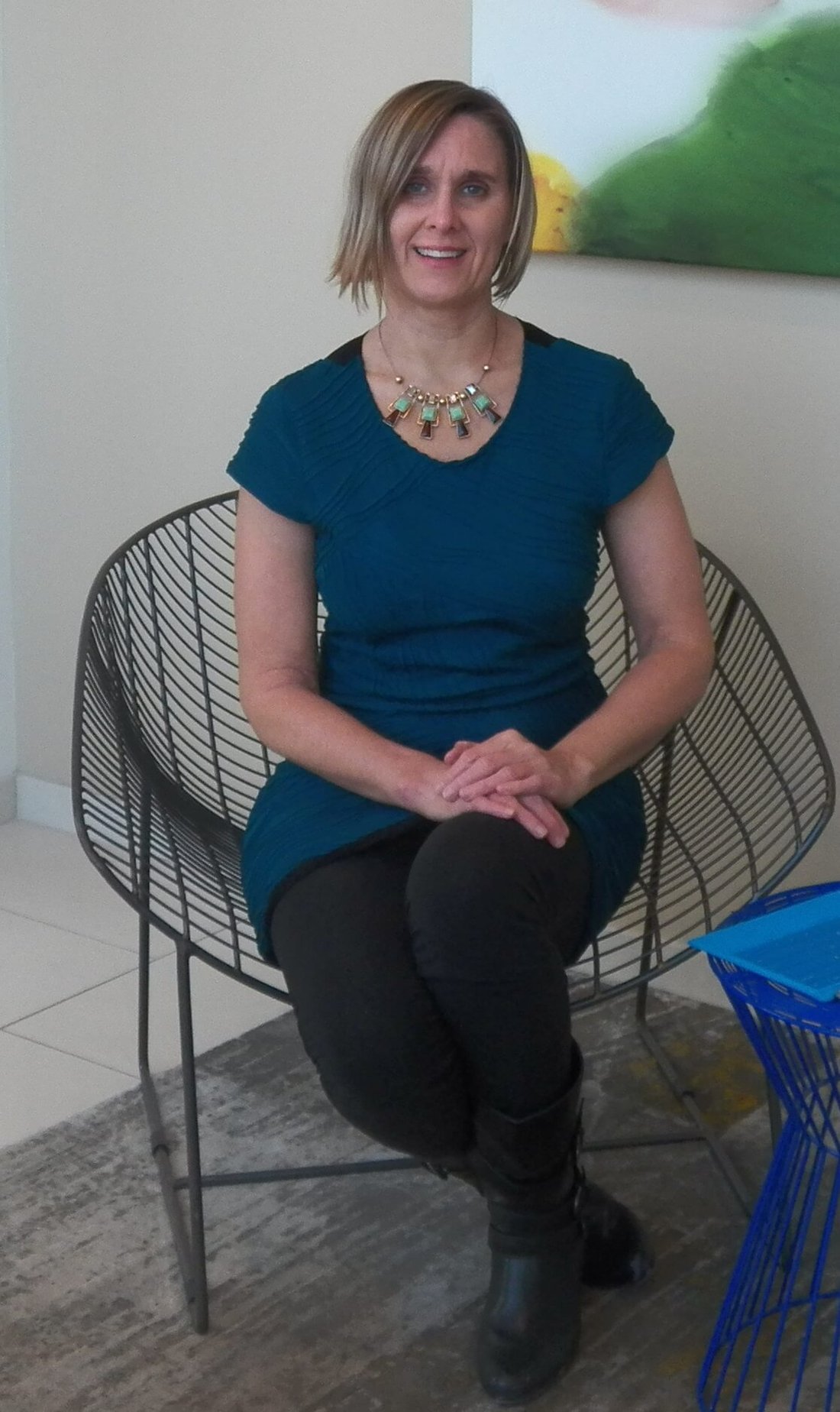 Complimentary 15-Minute Discovery Call
Let's find out if we can help you scale your business.
Book a 15-minute video call where we will discuss where you are right now, outline your goals, and discover the steps to achieve your goals.