Compensation & Total Rewards
Use Rewards to Align & Optimize Talent

for Your Growing Business
Aligning Strategy with Culture, People, Pay and Performance
to Accelerate Organizational Results and Team & Leadership Growth
Linking People and Pay to a High-Performance Culture
We work with small and mid-sized employers to evaluate, design and implement compensation and total rewards to attract, retain, engage the talent you need.
Most organizations make informal pay decisions, from setting base pay levels to deciding on raises to handing out annual bonuses without an objective framework.
Modern Rewards policies require alignment with your strategy, goals, and unique business drivers to connect pay practices with desired individual and business performance.
Our expertise in Rewards guides you to develop your unique compensation strategy that leverages the 5 elements of total compensation, and builds on 10 non-financial rewards to retain and engage your high performers -- while paying for the contribution and results you need to fuel growth.
2023 WNY Compensation
& Benefits Survey
Since 1999, we have been a trusted source for benchmark compensation and benefits data for the WNY region.
Survey Includes:
125 job titles in 12 industry/ functional areas
20 executive titles (Director, Vice Presidents, C-suite)
Data on 10 benefits-- employer contribution and plan details
Custom "done-for-you" market base pay analysis matching your pay to every one of your job titles in the survey report

*Optional* addition benchmark data from Economic Research Institute - for your industry, size and geographic region
---
Scaling Up Compensation & Reward Modules

Compensation & Reward Assessment
External Market Compensation Analysis- Base Pay, Incentives
Internal Equity Evaluation
Total Rewards Market Assessment
Employee Survey of Total Rewards Programs
Talent Optimization Best Practices Comparison

Compensation Plan Design
Job Analysis, Job Evaluation, Job Architecture

Job architecture- job /career paths linked to opportunities and pay

Job Scorecards for Management and Executive Roles

Salary Structures- Grades and Ranges

Change in Pay Programs - Linked to Desired Performance Factors and Core Values

Short Term Incentive Plans- Aligned with Culture & Individual, Team and Business Results

Sales Compensation -Designed for your Specific Strategy and Market

Executive Compensation Programs -- Including Long-Term Incentives

Intentional Culture Design and Reinforcement

Coaching for Accountability -Process and Manager Training

Implementation & Communication
Compensation Philosophy, Strategy and Practices

Employee Total Reward Value Proposition & Employer Branding

Total Compensation Administration Guidelines

Training for Your Management Team to Use and Update Reward Programs

Rewards Communication - Change Messaging, Ongoing Programs for Transparency & Engagemetn

Ownership Thinking Practices -For Team Involvement and Innovation, Manager Development

Intentional Culture of Accountability Design
Identify Desired Culture & Assess current Core Values adoption

Strategic Phase: Mission, Vision, Purpose, Values, Objectives

People Phase: Talent Optimization of Culture in People Practices

Execution Phase: Dashboards, Develop and Train Managers Ownership Thinking

Coaching Phase: Develop Managers to Use Ongoing Performance & Development

Rewards: Cultural Alignment of Feedback, Recognition, Compensation & Incentives
Clients come to us when they:
Experience market pay pressures and challenges in attracting and retaining top performers

Have evidence that employees don't understand or feel their pay is consistent, fair or competitive or don't feel appreciated or rewarded

Want an outside third-party perspective to evaluate their pay levels and performance practices, recommend a more comprehensive approach that cultivates a culture of high-performance

Feel their current compensation and reward practices could more effectively support their desired culture and align more with business strategy and results

Would like to be more consistent, systematic and transparent about their pay and peformance coaching practices- want to communicate what employees can do to make more money and progress, but they are not sure where to start

Intend to link rewards to individual performance or align with goals and business results

See their year-end bonus program becoming an entitlement rather than creating "ownership" thinking or motivating higher performance.
[Results] After working with us, clients walk away with:
A complete evergreen compensation strategy and consistent performance practices that grow with the organization

Comfortable they can communicate to their employees the "how and why" of base pay, and explain how employees can increase their pay with higher performance, skills, or other contribution

A clear picture of who are their competitors for talent, and a list of tactics they can use to stay competitive for their key jobs

A framework to monitor internal equity and market benchmarks to adjust for changes in the job market

Leaders and managers have improved knowledge and understanding of how pay decisions support their culture and goals

The ability to communicate to employees how compensation is designed and linked to desired behaviors and performance levels (especially with incentive programs)

Improvements in employees' perceptions of pay and transition to "pay for performance" and a culture of accountability and ownership thinking
Background: Diana Southall
Diana Southall is a fifth generation entrepreneur, coming from a long line of maverick business owners, stretching back to her great-great grandfather's lumber yard on the Erie Canal and her grandfather's pioneering medical practice. Her mother and five aunts and uncles all founded and run successful businesses, in 6 different industries.
With a summer job at her family business starting at the age of 8, she became a manager and a partner in her family business while she was in college. After earning her MBA and Master's in Psychology at the University of Buffalo, she partnered with her former professor to assist medium sized organizations on their growth plans.

Armed with her education and practical expertise in business management, Diana started to apply her expertise to small and mid-sized businesses that want to grow. She quickly became a recognized business strategist and People consultant in the greater Buffalo and Western New York Region and the Great Lakes.
Degrees, Awards, & Accolades
Bachelors Degree in Psychology & Economics, Tufts University (1991)
Masters in Business Administration, University of Buffalo (1999)
Masters in Psychology, University of Buffalo (1999)
Top 25 Women-Owned Business in Western New York (1991 - 2001)
Partner of the Year, Buffalo-Niagara Human Resource Association (2011)
Certified SPHR -Senior Professional Human Resources, SHRM
Adjunct Professor, University at Buffalo School of Management (2002-2015)
Presenter, Panelist/ Reactor, Mentor, University at Buffalo Center for Entrepreneurial Leadership (2006- present)
Master Business Courses (TopGrading, Outhinker Strategy, Exponential Organizations)
Scaling Up Certified Coach (2019)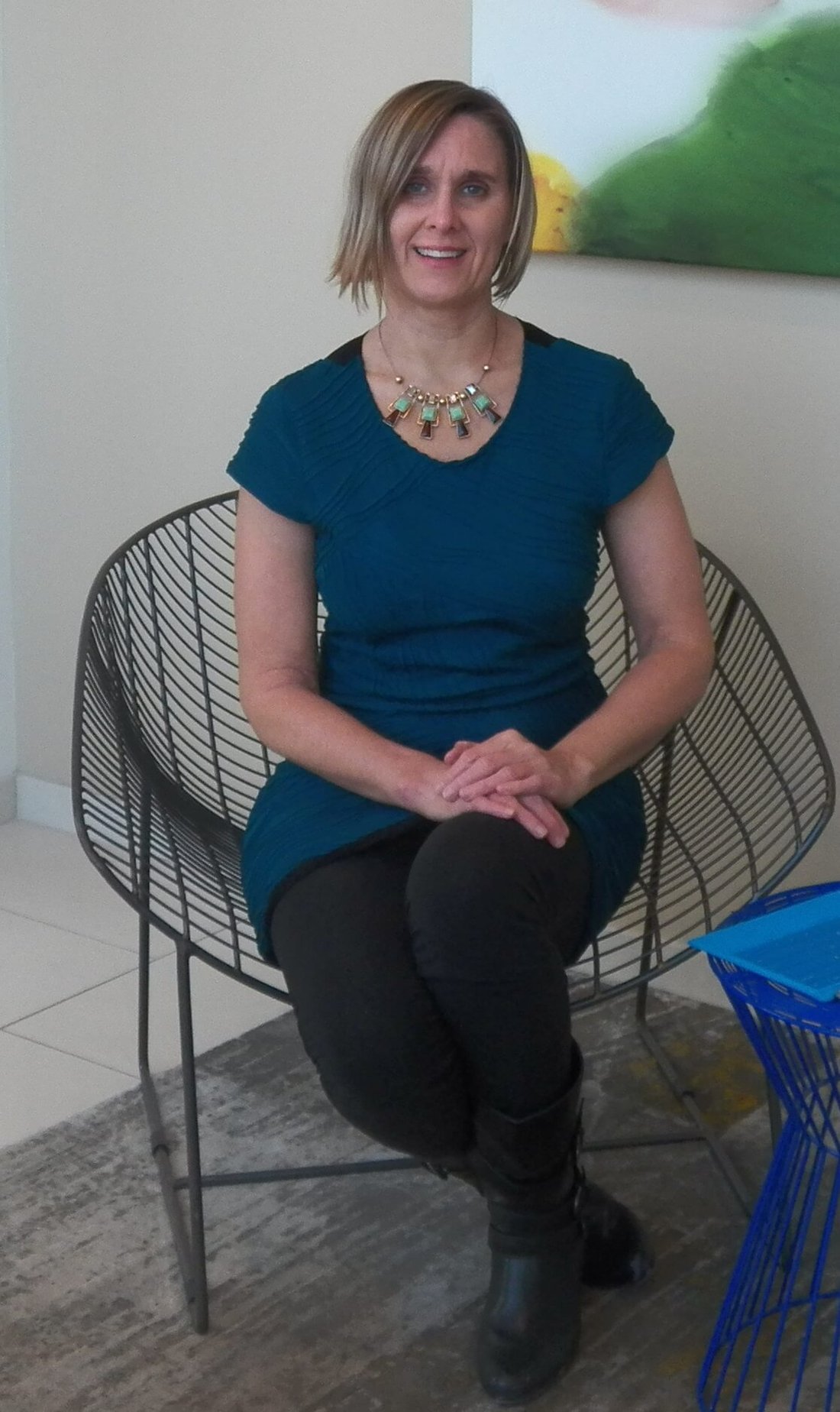 Complimentary 15-Minute Discovery Call
Let's find out if we can help you scale your business.
Book a 15-minute video call where we will discuss where you are right now, outline your goals, and discover the steps to achieve your goals.